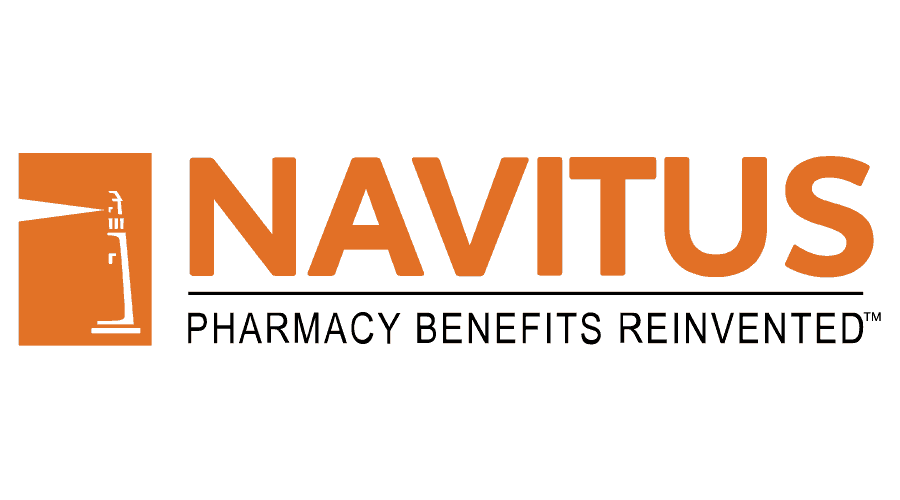 Pharmacy Benefit Manager
Navitus Customer Care
Toll-Free: 866.333.2757 or call 844.268.9789
TTY user call 711
Hours: 24 hours a day, 7 days a week
(Closed Thanksgiving and Christmas Day)
Where can I see the formulary?
Visit www.Navitus.com/members and select Log-in. There you can register for an account and will have access to your claims, the formulary and the Prior Authorization (PA) form.
What should I do if I have a coverage issue at my pharmacy?
Ask your pharmacy to contact Navitus directly or call them directly using the Navitus phone number on your medical ID card. They can almost always assist in getting the claim to process. 
Expanded Preventive List for HDHP Members
CCT HDHP Members have access to the expanded preventive list of medications without any cost-sharing. This means that if your medication is on this list and on the formulary, the CCT plan pays for 100% of your medication even if you have not yet met your deductible. 
How do I get extra ID cards?
Both the pharmcy and the medical plan use the same ID card and you can obtain extra cards or replacement cards by accessing your account at www.AmeriBen.com, calling AmeriBen at 855.258.6455 or by contacting your HR or Benefits Department at your employer.