Central Arizona College engages our diverse communities in quality learning experiences for lifelong success by providing accessible, educational, economic, cultural, and personal growth opportunities. Our competitive employee benefits package is offered through the Cochise Combined Trust.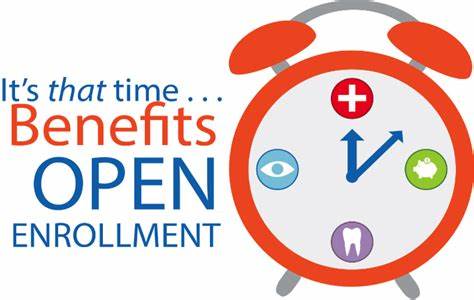 Open Enrollment April 1 - April 30, 2022
This is the time of year you can make changes to your enrollment without a qualifying event. If you are adding dependents to the plan, proof of eligibility will be required.
Medical Plan Network
Information
Life Insurance and AD&D
Information
Employee Assistance Program
Information
Flexible Spending Account (FSA)
Information
Health Savings Account (HSA)
Information
Short-Term Disability
Information
Wellness Program
Information